9B039
SHENZHEN DASAI TECHNOLOGY CO.,LTD.
3A02C, jinshang commercial building, minzhi avenue, longhua district, shenzhen
86-0755-23357175
9B052-1
Wenling Gl Polymer Materials Co., Ltd
Building 9 (West), block B, SME Incubation Park, Eastern New District, Wenling City, Zhejiang Province
86-576-86678286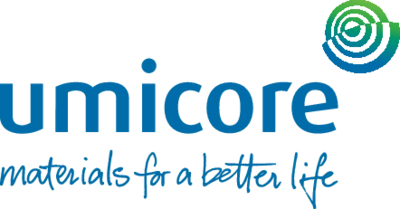 9T009
Jiangmen Umicore Chang Xin New Materials Co., Ltd.
No.77 Lidong Er Road, Lile, Jianghai District, Jiangmen city, Guangdong Province, China
86-020-8370 2535
9T059
ZHEJIANG LINIZ AMPEREX TECHNOLOGY Co., LTD.
57 TIANZHU STREET ECONOMIC DEVELOPMENT ZONE LINZN ZHEJIANG
86-571-58609178
9B137
Shanghai Chemspec Corporation
No. 200, Lane 2891 Qilianshan South Road
86-21-63639090
9T050
Imerys (shanghai) Investment Management Co.,Ltd
6F, Gubei International Fortune Centre II,1438 Hong Qiao Road,Chang Ning District,Shanghai China, 201103
86-021-22230000
9T113
guangdong hoshion industrial aluminium co.,ltd
qianlong industrial park sanxiang town,zhongshan city,guangdong,china
86-0760-86893888
9T086-2
HUBEI JANSUN NEW MATERIAL CO., LTD
EAST OF JIANGHAN ROAD AND FAIRY ROAD THREE,INTERSECTION OF FAIRY TOWN,ZHIJIANG CITY,HUBEI,CHINA
86-0717-4261812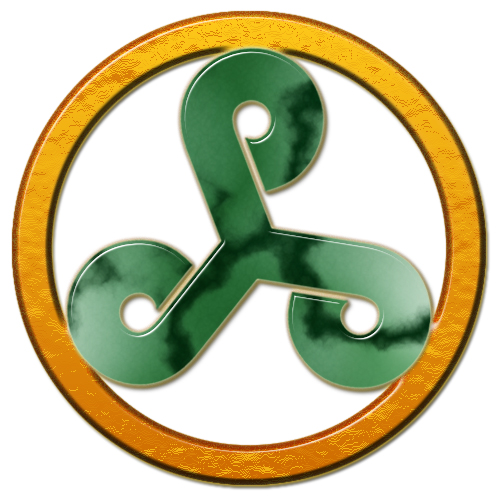 9B053
Guizhou Pi Pi Pi Electronic Technology Co.,Ltd.
The first industrial park of Bijie high tech Zone(jinhaihu New Area) Bijie City Guizhou Province
86-857-8613688
9B079
Jiangsu Yuanxiang Alloy Material Technology Co. , Ltd.
Dapu Shuangmiao village, Dingshu town, Yixing city
86-510-87449926