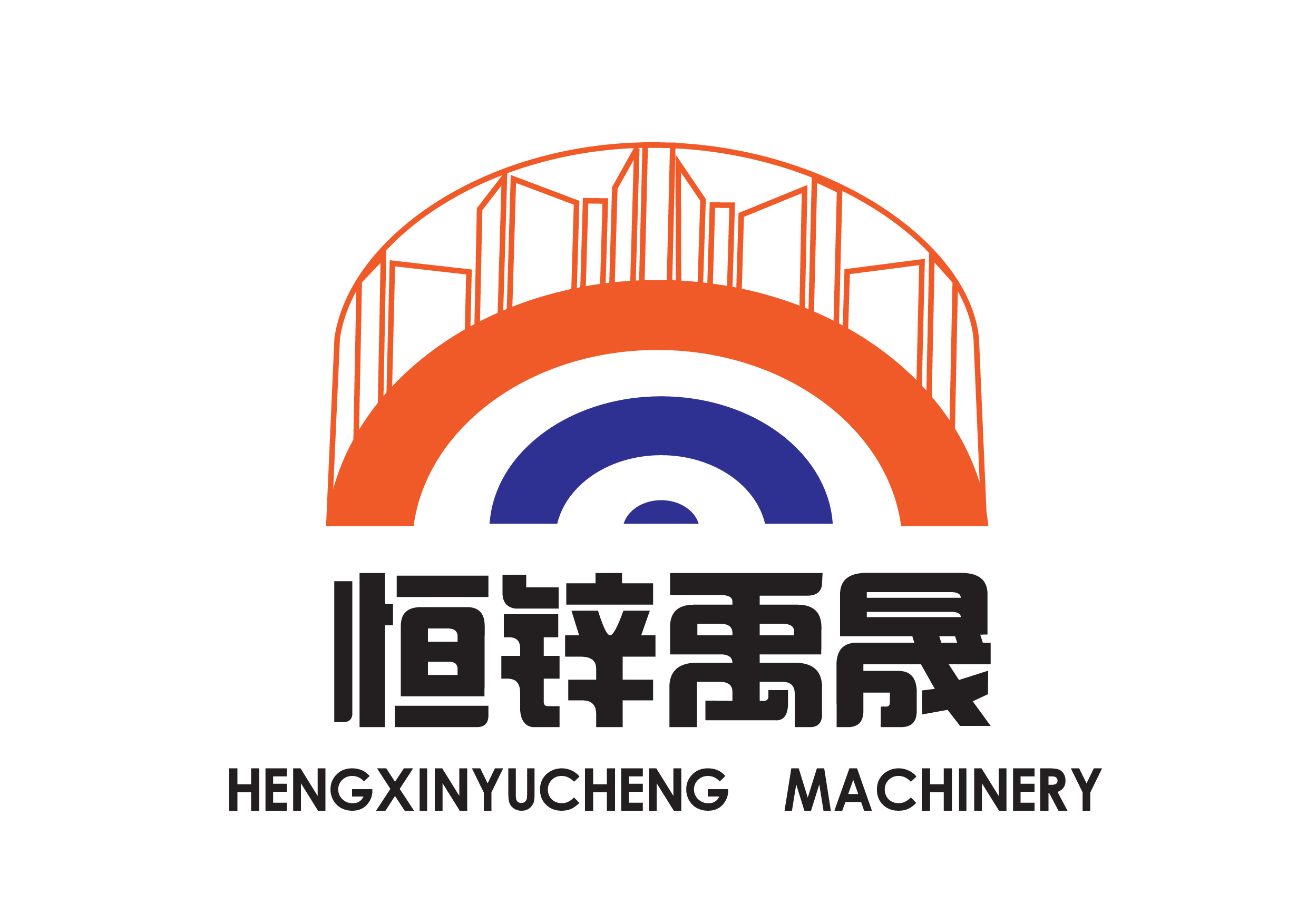 3T022
Changzhou Hengxinyucheng Machinery Co.Ltd.
Changzhou wujin district,jiangsu province town of remote view sword cross roads often build section of no.32
86-0519-81983620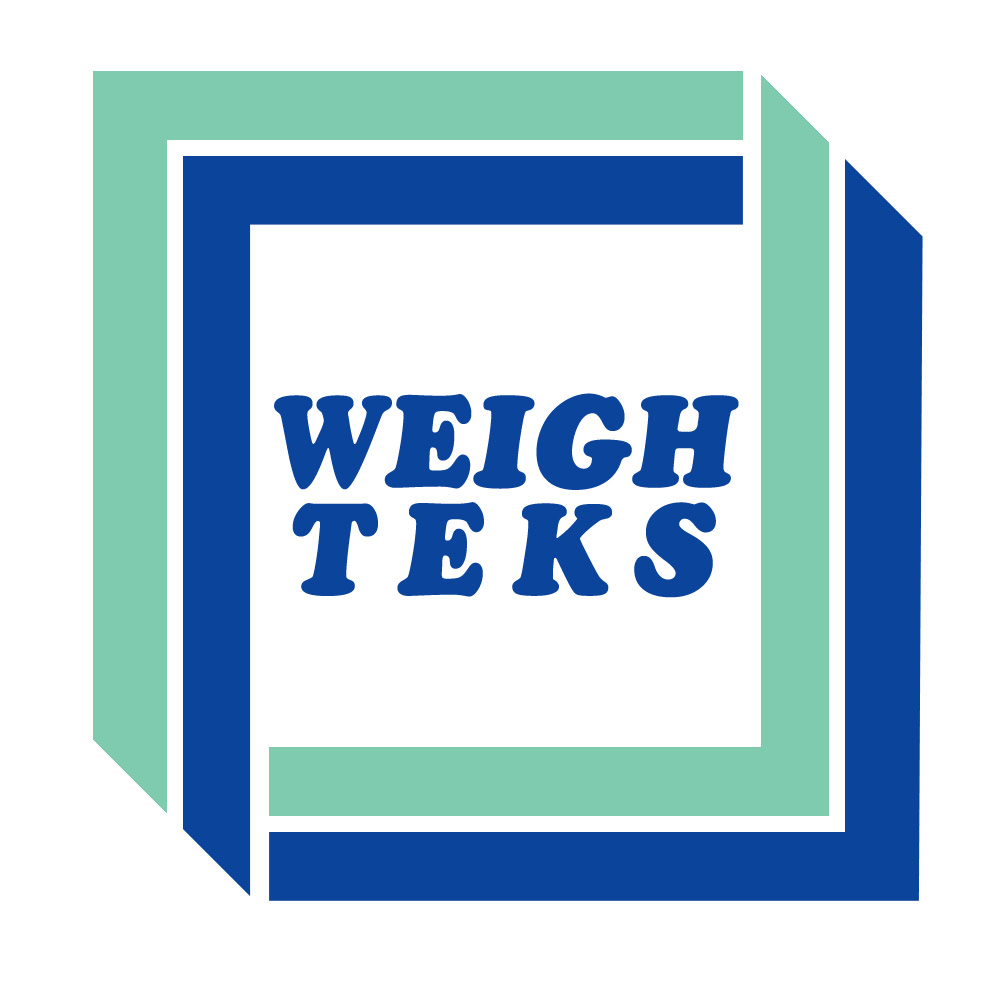 3B011
Changzhou Weighteks Automation System Co.,Ltd.
No.306,Innovation Building,Hi-Tech Zone,Xinbei District,Changzhou,Jiangsu
86-519-85192918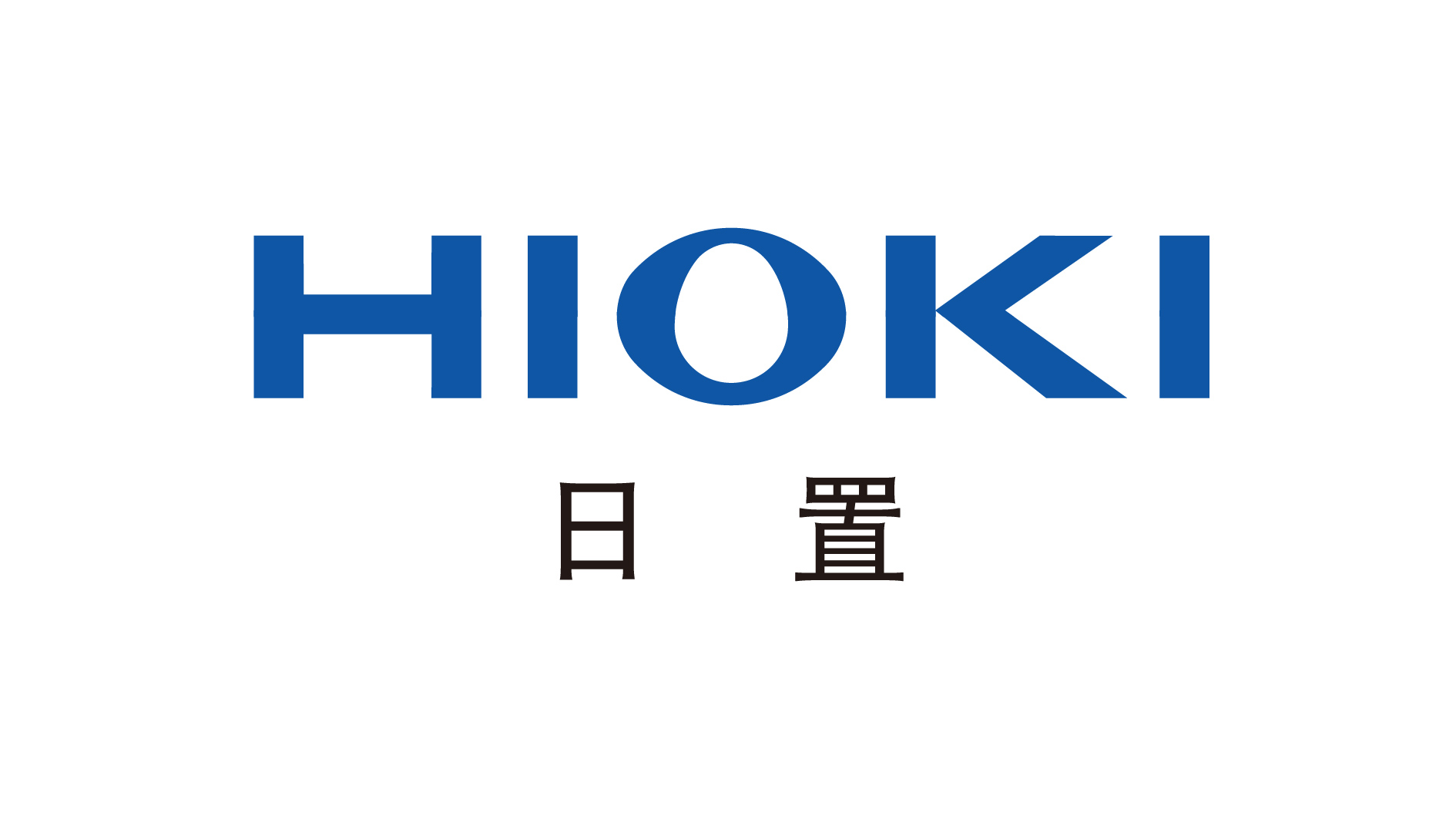 3B002
HIOKI (SHANGHAI)SALES&TRADING CO.,LTD.
Room 4705, Raffles City,Xizang Middle RoadNO.268, Shanghai
86-021-63910090
3T036
Oryx(Suzhou)Systems Co.,Ltd
No.6 Qingjiang Road,Xinbei District,Changzhou City,Jiangsu Privince,China
86-0519-86816909
3B067
Zhongheng intelligent industrial equipment (Shenzhen) Co. , Ltd.
105, building E, Bao'an District New Generation Information Technology Industrial Park, No. 3, North Second Lane, second Chuangye Road, Dalang community, Xin 'an street, Bao 'an district, Shenzhen
86-755-82597045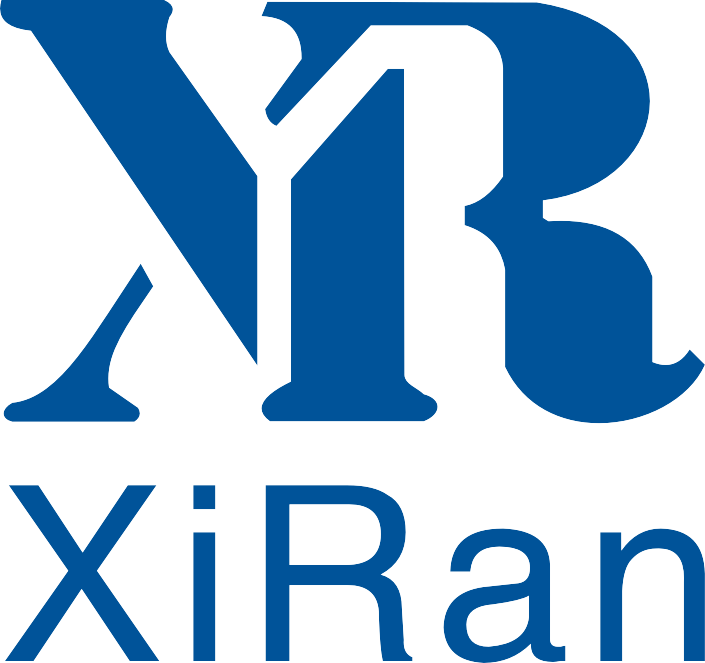 3T019
Suzhou Xiran Industrial Equipment Co.,Ltd.
No,1 Chunhui Road,Weiting,Suzhou Industrial Park
86-512-67262228
3T016
Chongqing jiefu technology co. LTD
3-2, gangqiao branch road 12, jiangbei district, Chongqing
86-23-63998883
3T015
Jiangsu Saideli Pharmaceutical Machinery Co., Ltd
No.31, Zhongzhou Road, Jingjiang City, Jiangsu Province, China
86-0523-84805259
3T025
SBT Engineering Systems Co., Ltd.
No. 48, Lane 4916, Hongmei South Rd, Minhang District, Shanghai
86-021-34668758
3T038-1
Jiangsu ChiNaite Anticorrosive Technology Co.,Ltd.
Add:Zhujiang Road,Changyinsha Economic Development Zone,Zhangjiagang,Jiangsu,China
86-0512-58639752