3B012
Shanghai Ruang Ultrasonic Equipment Co.,Ltd
Room 2222, Building 2, No. 1599 Fengpu Avenue, Fengxian District, Shanghai
86-021-34717779
3B020
Shaanxi Haohe Machinery Co.,Ltd.
No.1 Industrial Park, Huoshaozhai Village, North Side of Shiji Avenue, Fengdong New City, Xixian New District, Shaanxi Province
86-029-33696319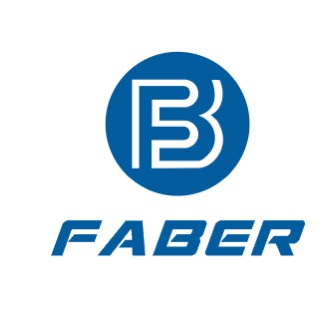 3B058-1
Xiamen Faber Technology co., LTD.
Room 405, Building 24, Harmani Plaza, Huli Avenue 2, Huli District, Xiamen, Fujian Province.,China 361006
806-0592-5650277

3T017
Anhui Ying Yuan Vacuum Technology Co. LTD
566 Fanghua Dadao, Jingkai District, Hefei City, Anhui Province, China
86-0551-63737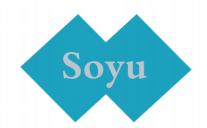 3T017-1
Shang hai Soyu electronic technology co., LTD
202, No.4, Lane 50, zhuanxing Road, Minhang District, Shanghai
86-021-64199976
3T007
Shenzhen Jingjn electronics Co,Ltd
Building 2 Shiguan Industrial Park, Gongming Street, Guangming New District, Shenzhen
86-0755-23048716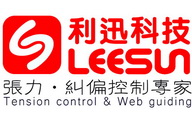 3B033
Dongguan LEESUN Power Technology Co., Ltd.
Jinhui technology Park,Nan Cheng area, Donguan,Guandong,China
86-769-88761676
3T033
深圳市科晶智达科技有限公司
5 Buildings,Huafeng International Park,Rd.1 Baolong,Longgang District,Shenzhen
86-0755-26959531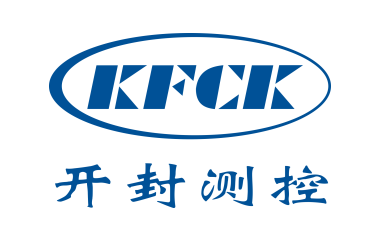 3T038
Kaifeng measurement and Control Technology Co.,Ltd.
South section of jinming avenue,kaifeng city
86-0371-22210998
3T051
Beijing Tianli Process Technology Co. Ltd
Jinqiao Technology Industry Base in Zhongguancun Science Park, Tongzhou District, Beijing.
86-010-56370391