3B023
WEIFANG ZHENGYUAN POWDER ENGINEERING EQUIPMENT CO.,LTD.
No. 14177 Minzhuxi Street, Economic Development Zone, Weifang,Shandong
86-536-2105367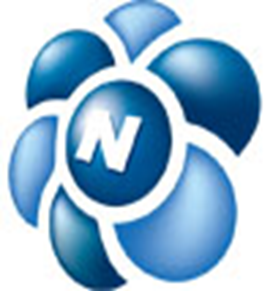 3B036
WUXI XYREX NANO IN TECH CO.,LTD
Chuanbu village, Dingshu town, Yixing city, Wuxi City, Jiangsu Province
86-510-87487925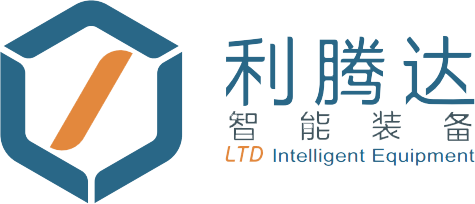 3B025
LiTengDa Intelligent Equipment Company Limited
No.6 Jingye Road,Shibu Community,Liaobu Town,Dongguan,China
86-769-82566801

3B066
Shaanxi Gangzheng Kiln Technology Co. , Ltd.
New Energy Jinmao Industrial Park, Xixian New District, Shaanxi Province
86-29-18082289400
3B010
Shenzhen Today Science and Technology Electronics Co. Ltd.
34/5000 5Th floor, Building A, Fuyongaipaige, Bao'an District, Shenzhen
86-0755-29605250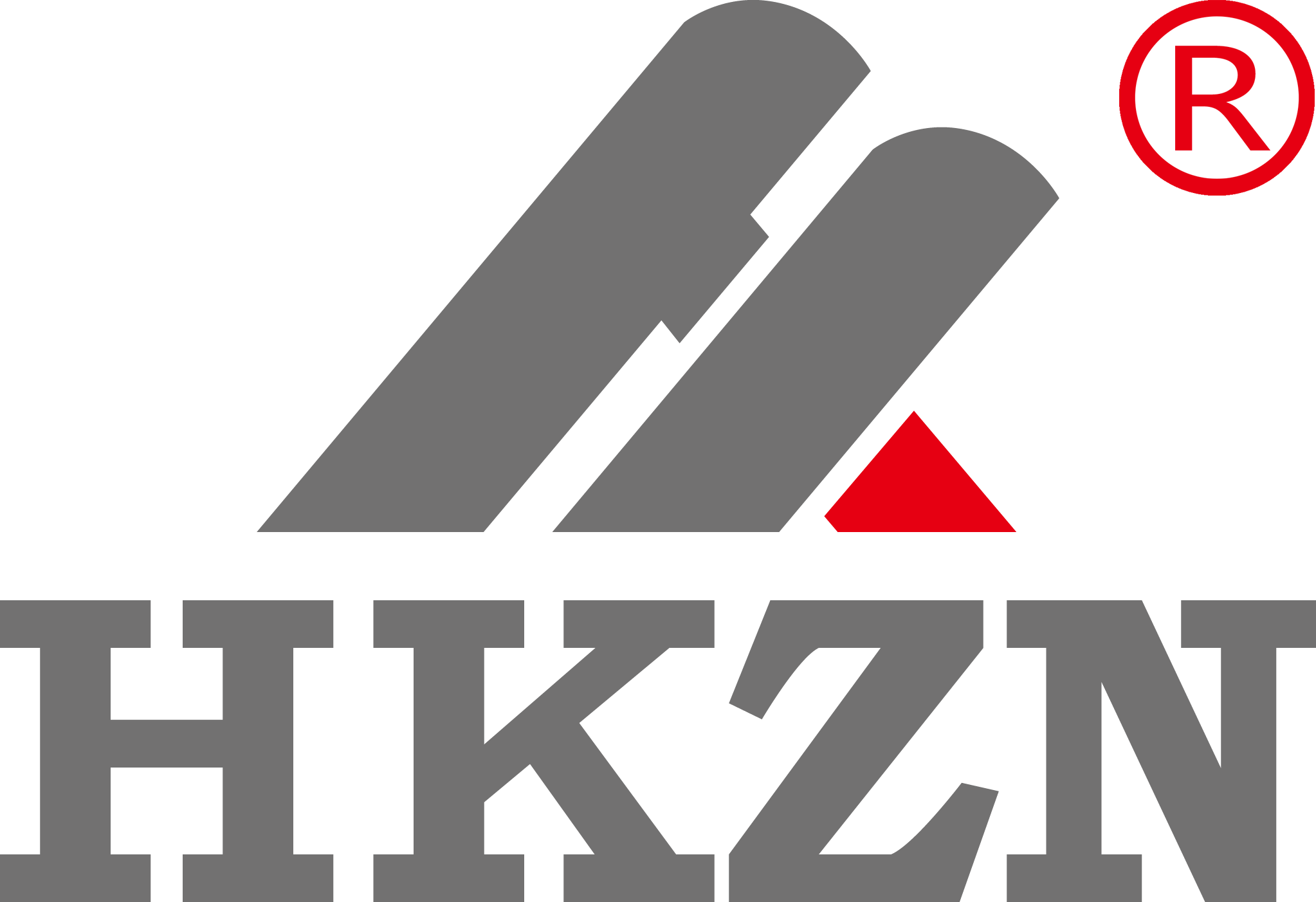 3T026
GUANGDONG HONGKAI INTELLIGENT TECHNOLOGY CO., LTD.
49 Shixin Road, Xintang Town, Zengcheng District, Guangzhou (Hongkai Intelligence)
86-020-2622 6760

3T062
Guangdong WeIn Intelligent Equipment.Co.,Ltd.
Huachuang Animation Industrial Park, Shiji Town, Panyu District, Guangzhou City, Guangdong Province
86-020-34768108
3T023
Insight Scientific International (Shanghai) Ltd.
8th Floor, Building E,666 Sheng Yin Road, Shanghai Zhangjiang Hi-Tech  Park, Shanghai, China 
86-021-50435883
3T057
SHANGHIA BAINUO PUMPS AND VALVES CO.,LTD.
NO.999Langong RD Jinshan Industrial Zone Shanghai
86-21-67227888
3B027
Xinxiang Ruicheng mechanical equipment Co.,LTD
Li Cun Industrial Park, Nanhuan Road, Weibin District, Xinxiang City, Henan Province
86-03733-5058600