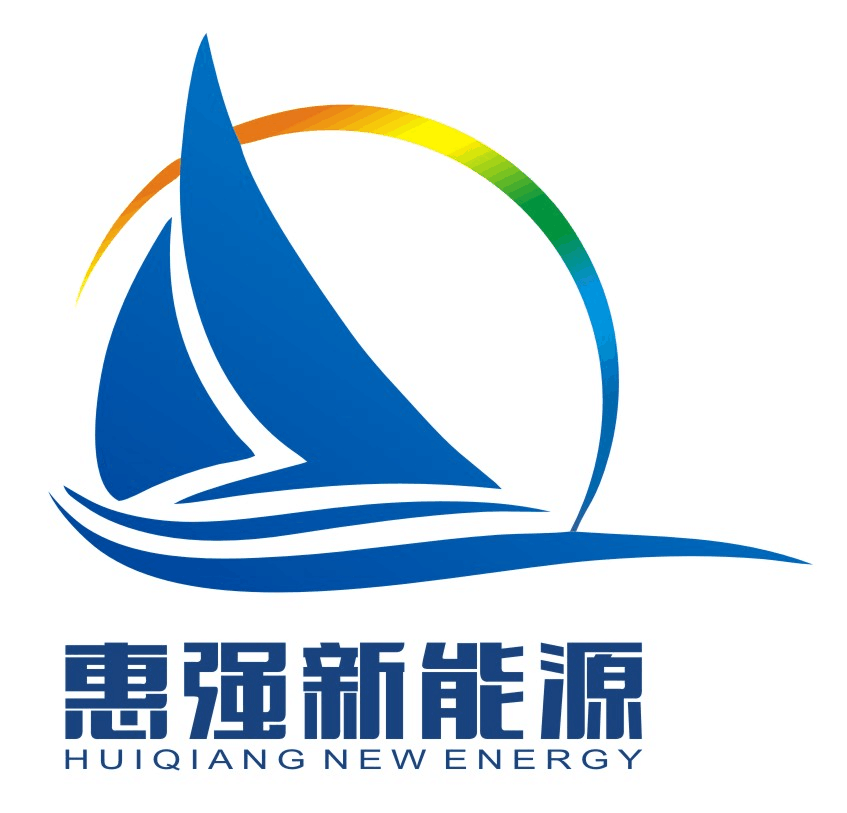 8T016
Wuhan Huiqiang New Energy Material Technology Co. Ltd
Tianyang road Chuanlong avenue,airport economic demonstration park of Hengdian street,Huangpi district,Wuhan City, Hubei Province
86-027-59707968
8T039
Jiujiang Defu Technology Co,,Ltd
No. 15 Shunyi Road, Jiujiang Automobile Industrial Park, Jiangxi Province
86-0792-8258147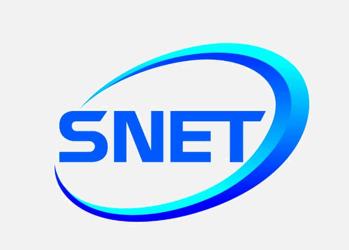 8T055
Anhui Shengjie New Energy Technology Co., Ltd.
No.6,Huaxing Road,Anhui Fine Chemical industrial Base,Wujiang Town He County,Ma'anshan City,Anhui Province,238200,China.
86-0555-5196666

8T071
WEVO-CHEMIE (Guangzhou) Co.,Ltd
Building B, No.1 Canghai Wu Road, Economic and Technological Development Zone, Huangpu District, Guangzhou, China
86-20-32511410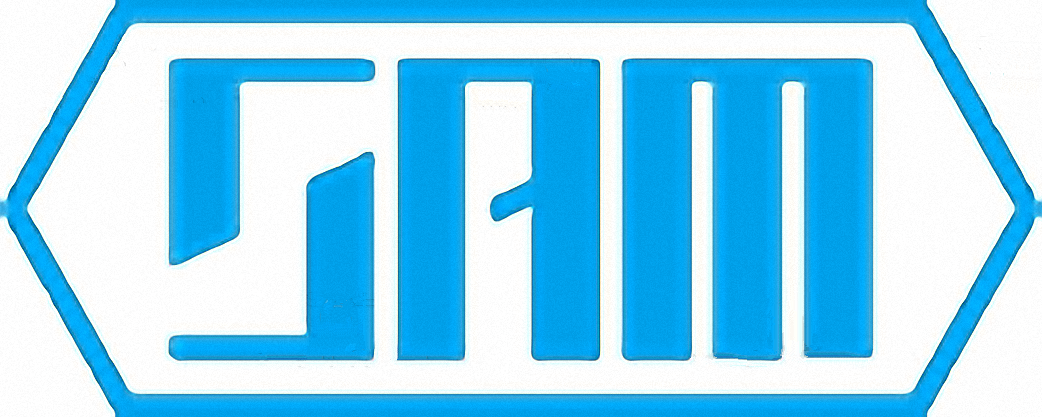 8T021
Shenzhen Advanced Material Co., Ltd
Room 515, B Building, Zhantao Commercial Plaza, Taojindi E-commece incubator Base, Tenglong Road, Longhua District, Shenzhen
86-0755-29048870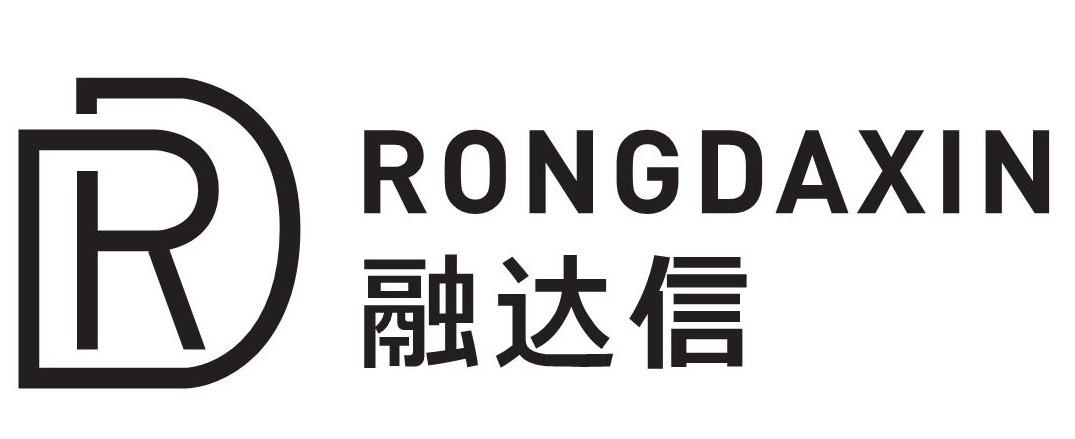 8T023
Suzhou Rongdaxin New Material Technology Co., Ltd.
One Floor of No.2 Workshop Area A of Fumin Phase III, No.818 Wusong Road, Guoxiang Street, Wuzhong Economic Development Zone, Suzhou, Jiangsu Province
86-512-67577853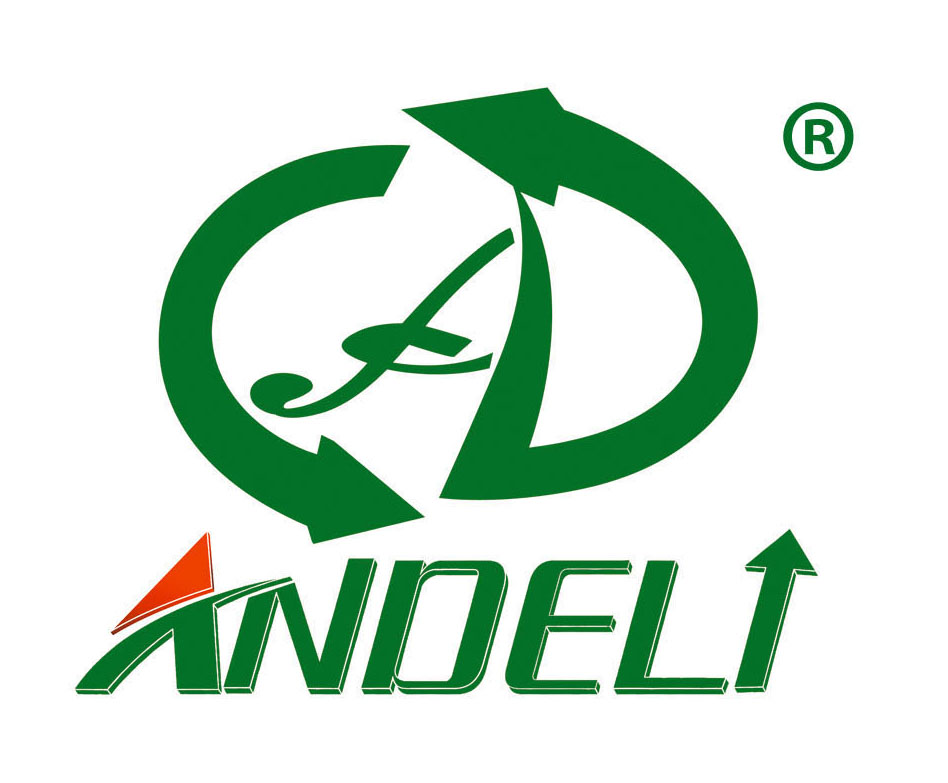 8T003
GUANGDONG ANDELI NEW MATERIALS CO.,LTD
Xiadao Road Andeli Industrial Area,Shanghua Town,Chenghai District,Shantou City,Guangdong,China.
0754-85709138-8018
8T025
Shenzhen Futureway Technology Co.,Ltd
Jiada Green Park ,Yanchuan ,songgang,Baoan District ,Shenzhen
86-0755-23079685

8T061
Shaanxi Hongma SCI&TECH Co., Ltd.
North of the Zan Cun Street, Dahan Road, Hancheng Economic and Techological Development Zone, Shaanxi Province, China.
86-0913-5238529
8B053
Jiangxi Shenghua New Materials Co., LTD.
No.8 Chunhui Road,Jingkai District,Yichun,Jiangxi Province
86-0795-3562858