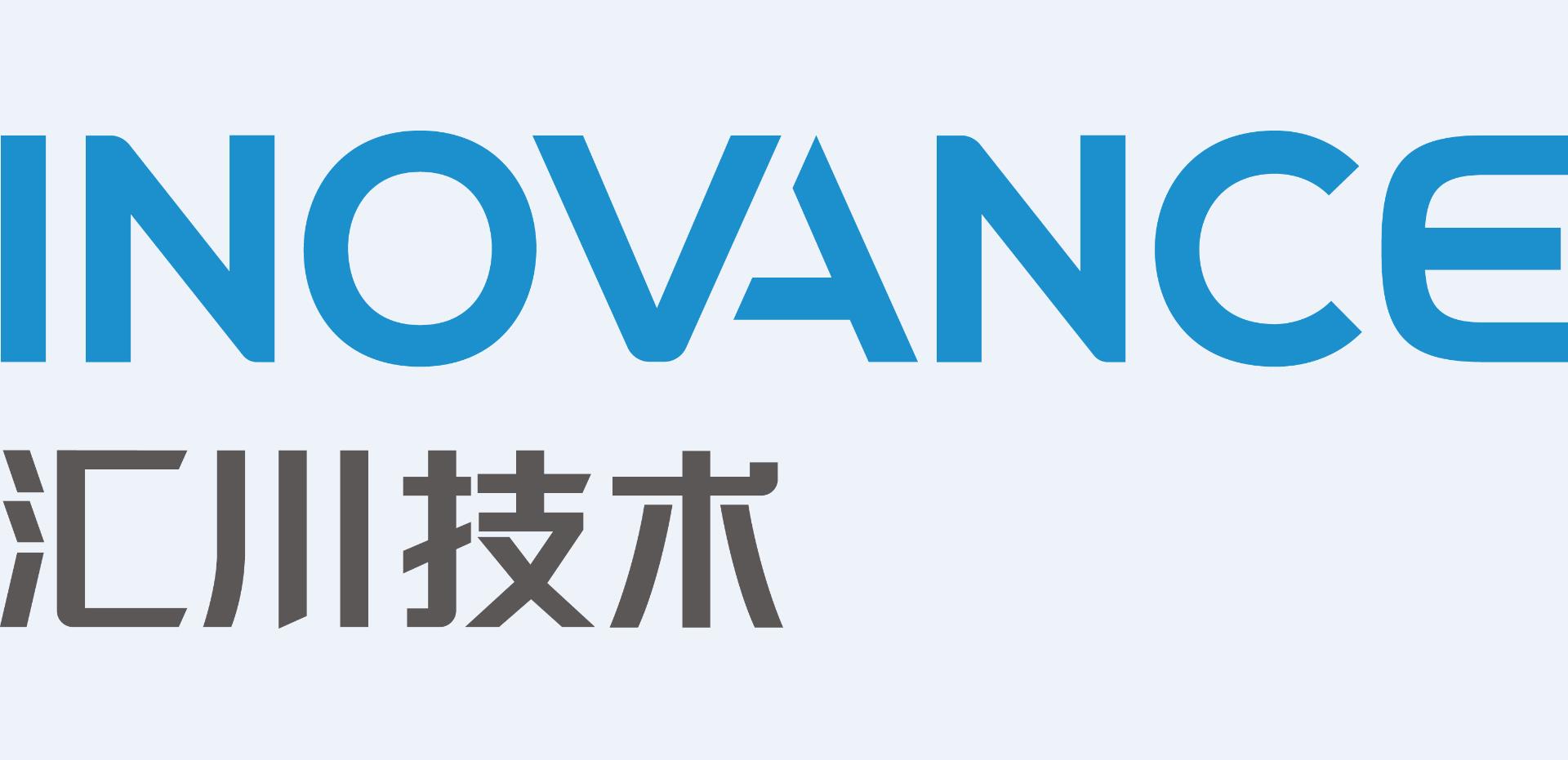 6T030
Shenzhen Inovance Techology Co.,Ltd.
F1-F5, Building E, Hongwei Industrial Park, Liuxian 2nd Road, Xin'anStreet, Bao'an District, Shenzhen, 518101, P.R. China
86-0512-68795311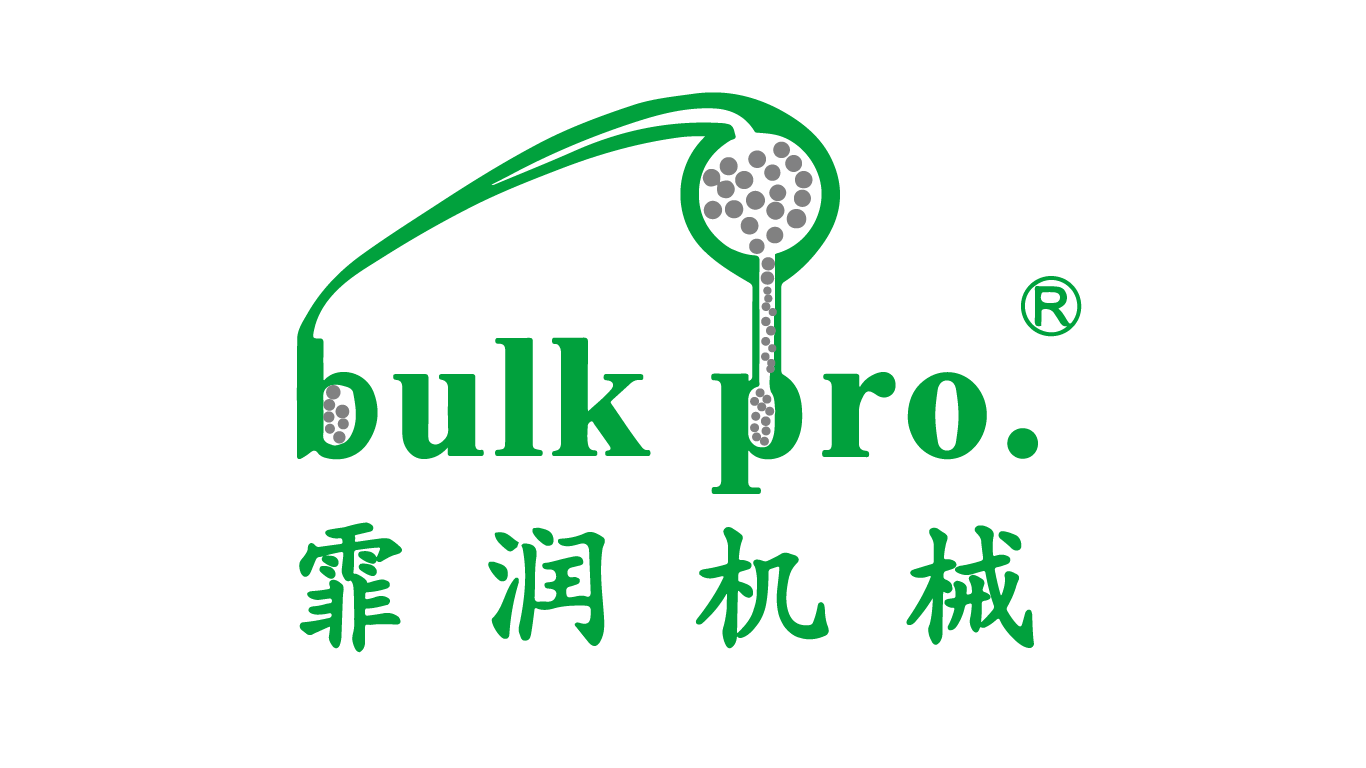 6T028
Shanghai Feirun Mechanical Equipment Co.,Ltd
Room 2903-2905, Block a, Green Space Science and Technology Island, Lane 2, Lane 58, xinjian East Road, Minhang District, Shanghai
86-021-60535315

6B050
GUANGZHOU JIAFU FLUID CONTROL TECHNOLOGY CO.,LTD
GUANZHOU TIANHE ZHONGSHANDADAO
86-20-38761901
6T007
Shenzhen Colibri Technologies Co.,LTD.
1/F, 7th Zhonggang Building, Maqueling Estate, Hi-Tech Industrial Park, Shenzhen 518057, Guangdong Province, P.R. China
86-755-26710011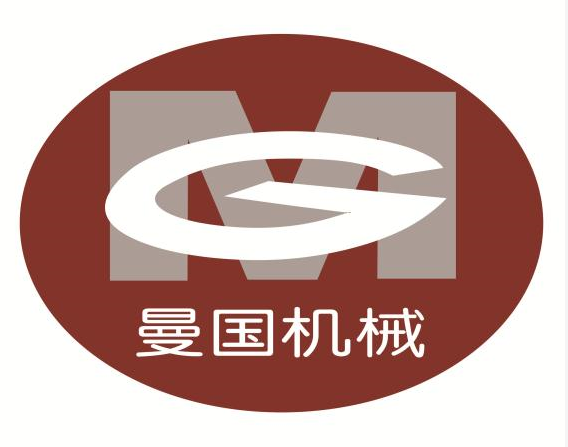 6T025
Qinhuangdao manguo chemical machinery co. LTD
Binhe East Road, Funing District, Qinhuangdao City, Hebei Province, Beijing-Shenyang Expressway, Funing exit southbound 500 meters, east of the road, Shunzhida Industrial Park
86-0335-6013588
6T027
The Thermal Equipment Center of Xianyang Research & Design Institute of Ceramics Co., Ltd.
No.210 YuQuan West Rd.Xianyang,Shaanxi,China
86-29-33579267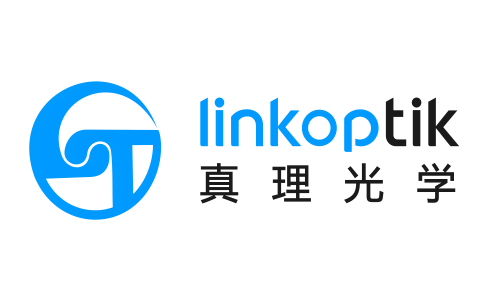 6B027
Linkoptik Instruments Co.,Ltd.
珠海市高新区唐家湾镇金唐路1号港湾1号科创园20栋3层301
86-0756-8629611
6B038
Thermo Fisher Scientific
Building 3, No.27, Xin Jinqiao Rd, Pudong, Shanghai
86-21-68654588
6T002-2
Hangzhou Mborst Electronic Technology Co.,Ltd
No.3089 Nanxiu Road,Xiaoshan,Hangzhou,China
86-571-87421562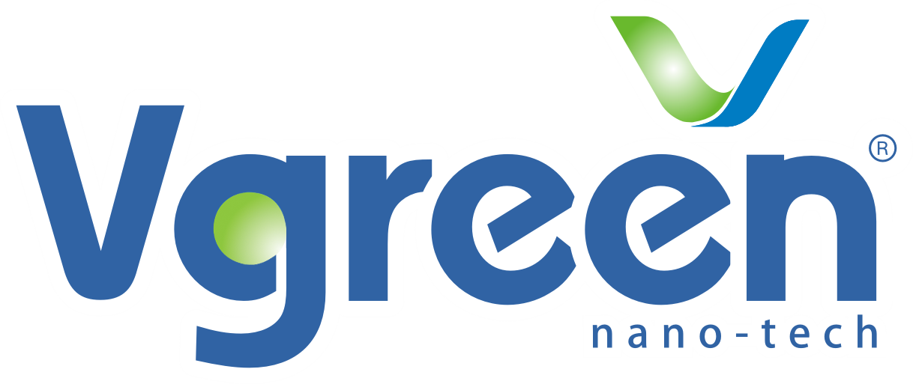 6T018
Suzhou Vgreen Nano-chem Technology Co.,LTD.
www.vgreentech.com
86-0512-62625234