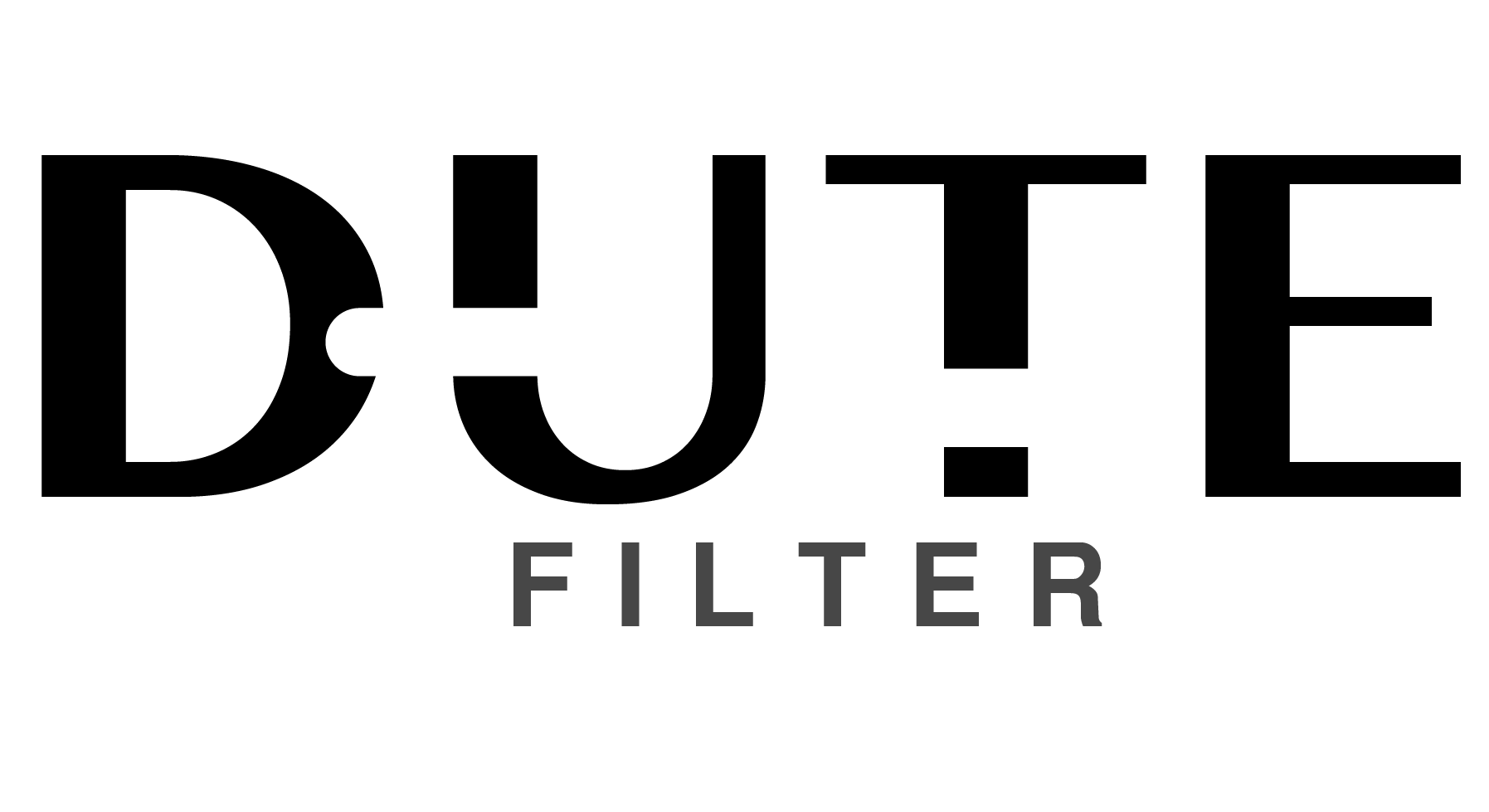 7B018
Hangzhou Dute Filter Co., Ltd.
Room 306, Building 2, Guomai Science and Technology Park, No. 4 Street, Xiasha Economic Development Zone, Hangzhou City, Zhejiang Province
86-0571-86935907

7T062
Shandong ALPA Powder Technology Co.,Ltd.
No.168,Wenhua Road,Anqiu,Weifang City,Shandong Province
86-536-4187866
7B006
Shanghai Jingbin Machinery Equipment Co.,Ltd
No. 555, Lane 3111, Huancheng West Road, Fengxian District 201401 shanghai
86-021-15001868720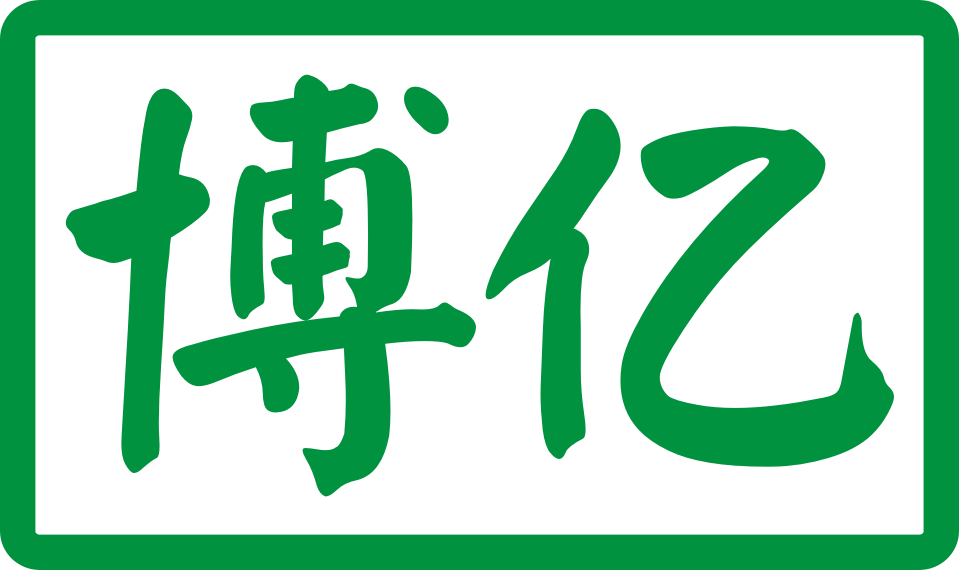 7T057
Boyee (Shenzhen) Industrial Technology Co. LTD
Building 7,Xiaweishui Industrial Zone, Hongqiaotou Community ,Yanluo Subdistrict,Baoan District,Shenzhen ,Guangdong China
86-0755-81766074
7T053
Navector (Shanghai)Screening Technology Co.,ltd
No. 206 Industrial Park,Peikun Road,minhang district city ,shanghai.
86-021-34719707
7T023
Hangzhou Cobetter Filtration Equipment Co.,Ltd
19FBuilding B Huanyu Business Center No.,626 Kejiguan ROAD ,Binjiang District, Hangzhou,China
86-571-87704266
7B013
BEIJING RESEARCH INSTITUTE OF AUTOMATION FOR MACHINERY INDUSTRY CO.,LTD
aaaaaaaaaaaaaaaaaaaaaaa
86-010-82285628
7T018-1
Dongguan Zhongrui Intelligent Technology Co. , Ltd.
5 / F, building 7, Weizhi Industrial Park, Dongkeng, Dongguan
86-769-83869984
7T027
Shenzhen Benice Technology Co., Ltd.
3rd and 4th floors, building 2, no.5 pengling road, dongkeng community, fenghuang street, guangming district, shenzhen
86-0755-28196400