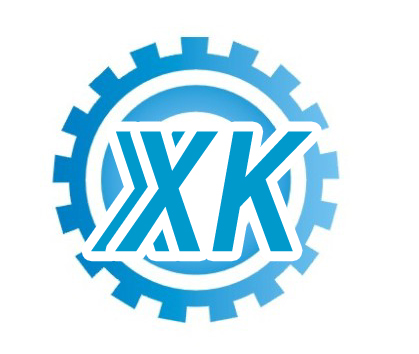 7B011
ShenZhen XXK Transmissions Equipment Co.,Ltd
深圳市宝安区福永街道凤塘大道06号天佑大厦1303室
86-755-27326556
7B008
Zhengzhou Risesun Materials Tech Co., Ltd.
Jiandong Rd., Dengfeng High & New tech. Industry zone, Henan
86-371-62705199
7B035
SHENZHEN CHUANBENSITE REFRIGERATION EQUIPMENTS CO.,LTD
1 HENGLING Middle Road, Nianfeng community, Pingdi street, Longgang District, Shenzhen
86-0755-89643086
7T007
Shenzhen Xinyichang Technology Co. , Ltd.
Building C 8, ruiming industrial park, Heping, Fuyong town, Bao 'an district, Shenzhen
86-0755-27502933

7B022
MIYOU GROUP CO., LTD.
No.1 Middle YuCheng Road. 215316, Kunshan, Jiangsu Province, China
86-0512-57790006
7B007
Suzhou Jinyuansheng Intelligent Equipment Co.,LTD
No. 79, Zhiren Road, Zhitang District, Shaxi Town, Taicang City, Jiangsu
86-0512-53251904
7B032
Eversun Machinery(henan)co.,ltd
West of Dazhaoying industrial and Commercial center,Xinxiang County
86-0373-5461999
7T010
Wuhan EPVision Technology Co,Ltd.
Floor 4, building A1, zone 2, National Geospatial Information Industry base, Wuda Science Park, Donghu New Technology Development Zone, Wuhan
86-27-87179046
7B017
SHANGHAI HOGON SCIENTIFIC INSTRUMENT CO,LTD
33 Fuhua Road, Jiading District district, Shanghai
86-021-51001666