6B033
Shaanxi Zhongdian Huaxing Kiln equipment Co. LTD
16 Wenhui Dong Lu, Xianyang City, Shaanxi Province, China
86-029-33767415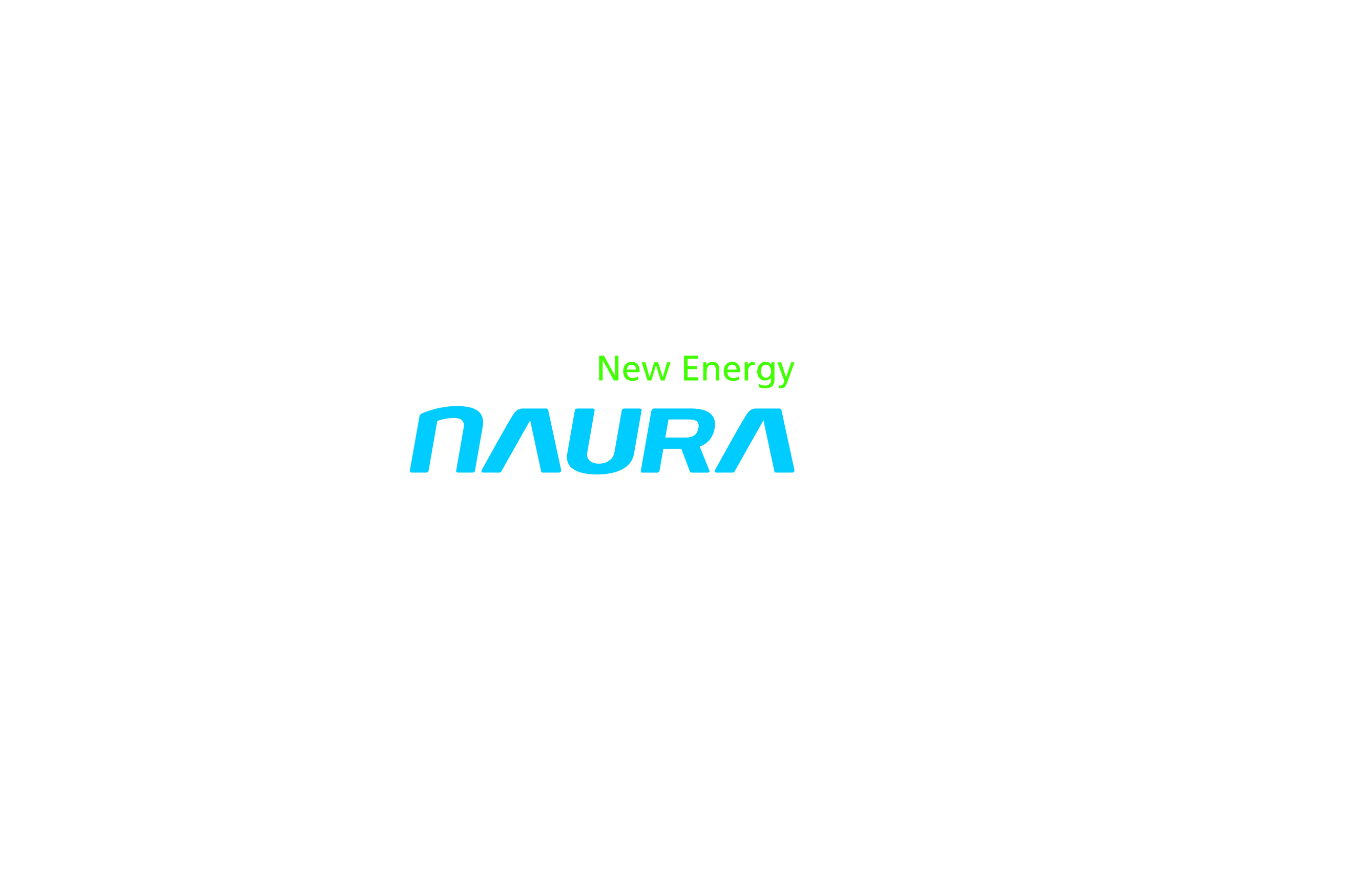 6T016
NAURA new energy technology system co.,ltd.
No.1 jiuxianqiao east road,chaoyang district,Beijing China
86-010-64363680

6B009
VRV Industrial Technology (Anhui) Co., Ltd.
No. 5, Weiwu Road, Hefei, Anhui, China
86-0551-6901 5656
6T023
Guangdong Rixin High Precision Technology Co., Ltd
86-0769-81762613
6B053
BEIJING APURIS TECHNOLOGY CO.,LTD
北京市顺义区赵全营镇西绛州营村西兴南街55号
86-010-81776740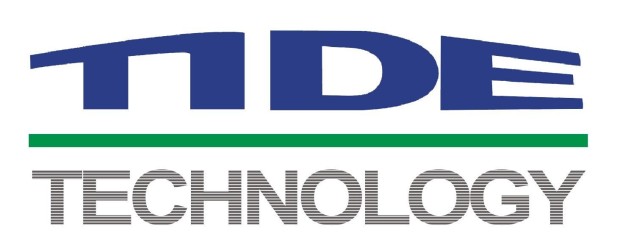 6B022-1
DEQING TIDE MACHINERY CO.LTD
No.865fengqingstreet,deqing economic development zone
86-0572-8682880
6T012-1
Mutual win technology (Dongguan) Co., Ltd
3 fengri street, huangsiwei, Shijie Town, Dongguan City, Guangdong Province
86-0769-13559770665
6B007
Xuancheng Honghai Equipment Technology Co., Ltd.
Intersection of Tongjin Road and Qingyijiang Avenue in Xuancheng Economic and Technological Development Zone, Anhui Province
86-0563-2908062
6T013
Guangdong EST Technology Co., Ltd.
No.5,Putian Road,Tangxia Town,Dongguan City.
86-0769-87988551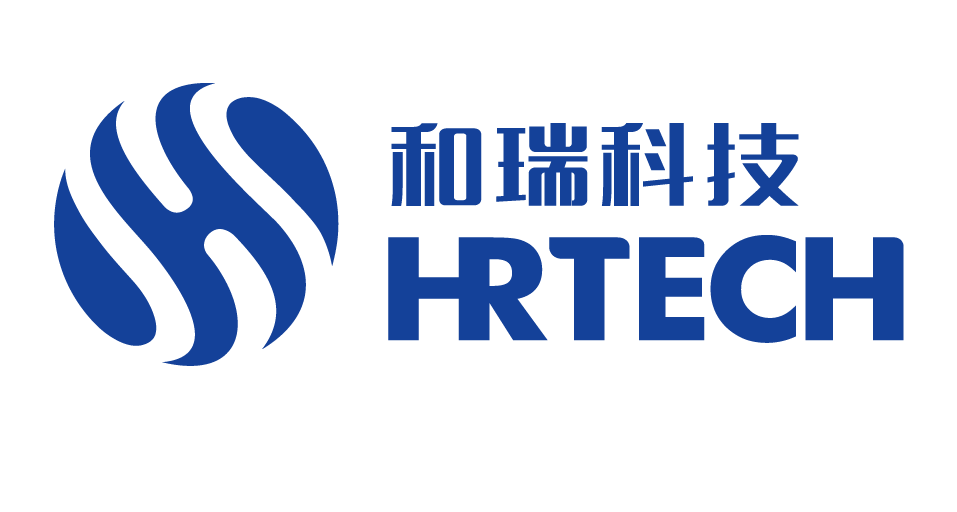 6T002-3
Guangzhou Herui Ultrasonic Technology Co .,Ltd
Mibo intelligent innovation center,No.20,Guanda Road,Huangpu District,Guangzhou Economic Development Zone
86-020-85167419