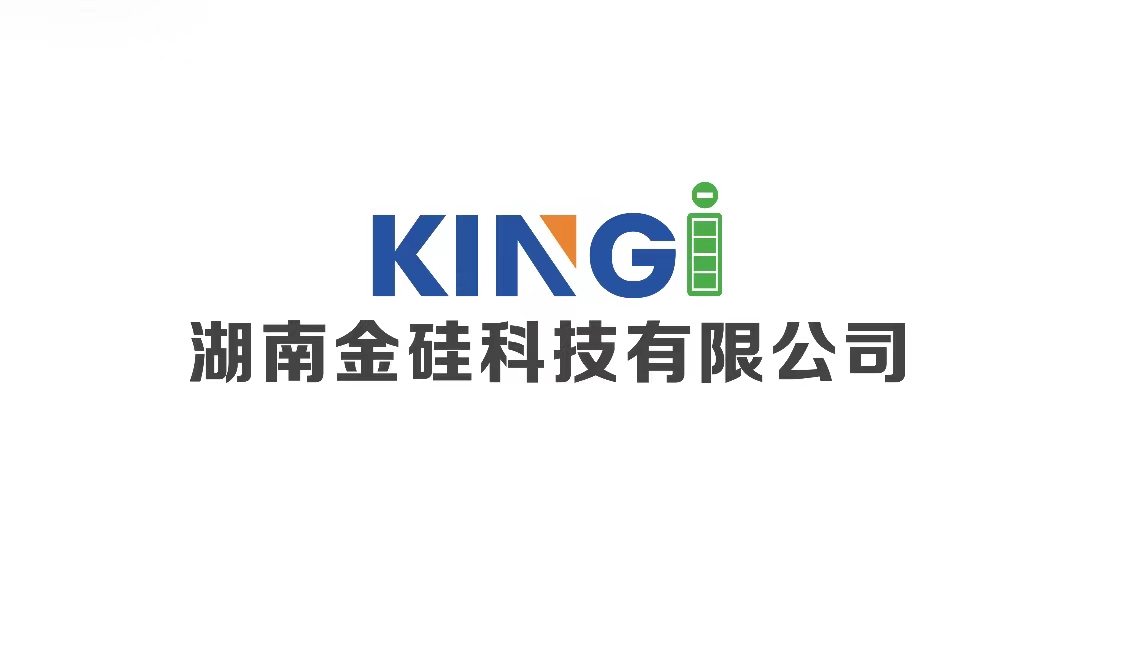 2F035
Hunan Kingi Technology Co.,Ltd
No.2503,25F,Incubation Building of Eastern Industrial Park,High-tech Development Zone,Yiyang City,Hunan
86-0737-3550158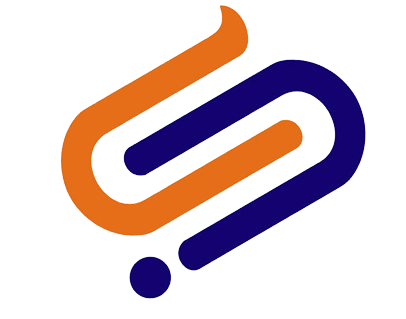 2F121
HUBEI KING PLASTIC COMPOSITE MATERIAL CO., LTD
No.3 Road,New industrial park,Hong'an, Hubei Province, China
86-0713-5319972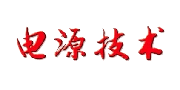 2F089
Chinese Journal of Power Sources
No. 6,Huake 7th Road, Hi-tech Industry Park, Xiqing District, Tianjin 300384, China
86-022-23959533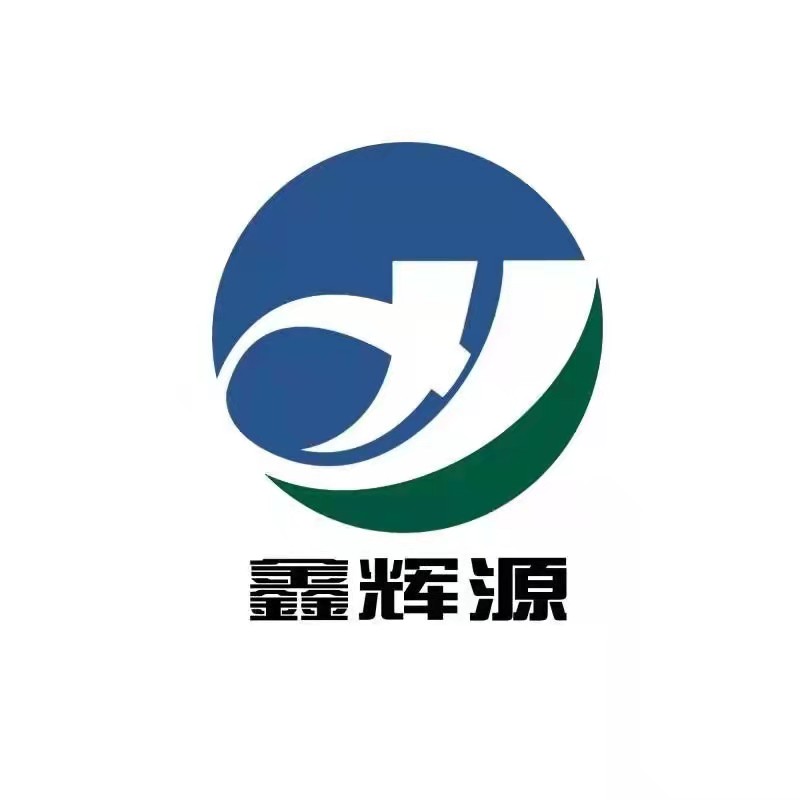 2F077
Xiaoxian Xinhuiyuan Battery Co. , Ltd.
Building 2, Phase II standardized workshop, intersection of Buyun Road and Tianmen, Xiao County Economic Development Zone, Suzhou, Anhui, Anhui Provinc
86-0557-2280227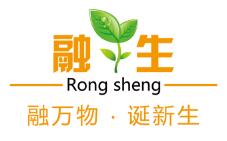 2F118-1
Tianjin Rongsheng New Material Technology Co., Ltd
Tianjin Wuqing Development Zone Fuyuan Road North entrepreneurial headquarters base
86-010-60239168

2F028
Shenzhen Yileide Technology Co. , Ltd.
86-0755-33155325

2F117-3
Shenzhen Carku Technology Co., Ltd
Building A, Qixing Creative Square, Lianrun Rd, Gaofeng Community, Dalang Street, Longhua District, Shenzhen,Guangdong,China.
86-0755-89955266

2F010
Dongguan Daly Electronics Co.,Ltd
92 Lihe Road, Dalang Town, Dongguan City, Guangdong Province, China
86-0769-82822953

2F117-4
Zhejiang Gaotai Haoneng Technology Co. , Ltd.
1418 Moganshan road, Yuhang district, Hangzhou
86-0571-85826623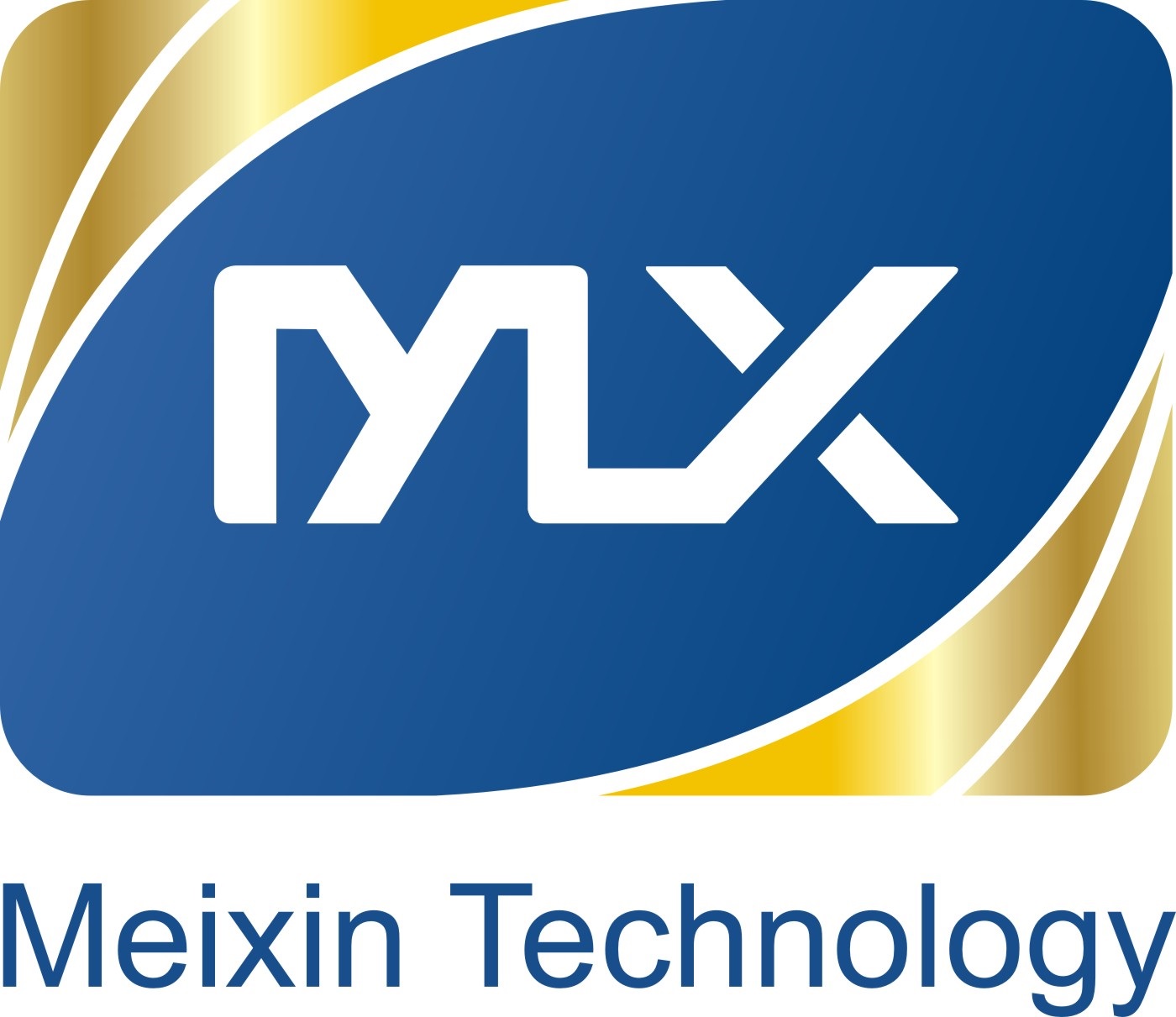 2F081
Meixin New Material Co.,Ltd.
Room 1701,Greet China lntemational Exchange Square Fuhua Road,Futian Distriot,Shenzhen.
86-0755-66822307